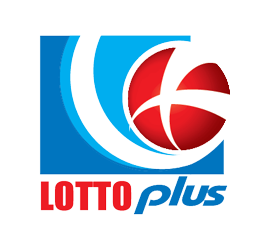 VIEW THE LATEST LOTTO PLUS RESULTS AND JACKPOT
Methods for searching the previous NLCB Lotto Plus results:
Search all past results for the least or most played numbers. However we have noticed that the NLCB's records for these values are not accurate. To get accurate results for the number of times a number has played, use the number frequency search instead.
Search by draw number.
Search by number frequency to find out how many times a particular number has played in the past. However, the NLCB's records for the numbers 1-10 is a sum of both Powerball and non-Powerball plays.
Search by monthly summary to get a list of all results for a selected month.
Search for results on a specific date.
Other NLCB Lotto Plus Trinidad and Tobago Links
View the latest Trinidad & Tobago Lotto Plus Results
How to Win and Collect Lotto Plus Prizes in Trinidad & Tobago