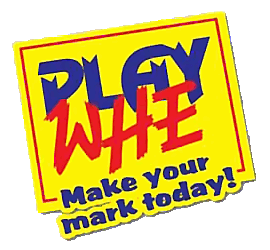 Search the Play Whe draw history
The following are five (5) methods for searching the Play Whe Results history:
Search all draws for the least or most played numbers.
Search by draw number which can be found on your Play Whe ticket.
Search by number frequency to find out how many times a particular number has played in the past.
Search by monthly summary to get a list of all Play Whe Results for a selected month.
Search for results on a specific date.
View the latest Play Whe Results or search through the database to find a Play Whe result from yesterday or results from any day in the past:
Other NLCB Results
View the Latest Play Whe Results