NLCB Cash Pot Results – Trinidad & Tobago
---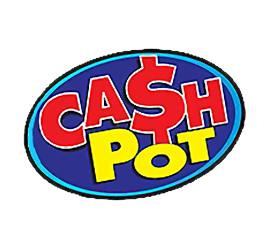 NLCB Cash Pot Results in Trinidad and Tobago are updated after the Cash Pot draws which occur Monday to Saturday at 6:30 PM. Your Cash Pot ticket, not the play slip, is your only valid receipt. All winning Cash Pot tickets must be validated at an online agent and claimed no later than 180 days from the Cash Pot draw date. Good luck.
This is not the official NLCB website. However, our results are primarily acquired from the NLCB's televised draws to ensure accuracy.
Date:17-Apr-21
1
5
6
11
16
Draw Number: 6285
WARNING: Always ask for the winners information printout to confirm your payout before handing your ticket to ticket agents since dishonest agents may claim your winnings for themselves.

Other NLCB Links
How to Win and Collect Cash Pot prizes