NLCB Lotto Plus Results – Trinidad & Tobago
---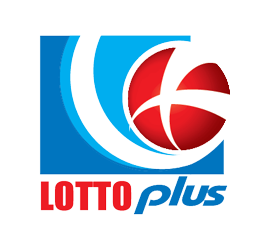 NLCB Lotto Plus Results are updated after the Lotto Plus draws which occur every Wednesday and Saturday at 8:30 PM. At the bottom of the Lotto Plus results for today, there is a search form that you can use to check previous Lotto Plus results. PLEASE NOTE THAT THIS IS NOT THE NLCB's OFFICIAL WEBSITE. However, the Lotto Plus results are primarily acquired from the NLCB's televised draws to ensure accuracy. Your Lotto Plus ticket, not the play slip, is your only valid receipt. Winning tickets must be redeemed within 180 days of the Lotto Plus draw date. Good luck.
Current Estimated Lotto Plus Jackpot: $4,500,000.00
DATE: 15-May-21
---
Draw #2041
3
9
21
25
33
10
---
WARNING: Always ask for the winners information printout to confirm your payout before handing your ticket to ticket agents since dishonest agents may claim your winnings for themselves.

Other NLCB Links
How to play Trinidad and Tobago Lotto Plus
How to Win and Collect Lotto Plus Prizes in Trinidad and Tobago